Hairmax Overview
When you enter the HairMax system, you will notice a very clean and easy to navigate page. Located at the top of the screen is a large tool bar that contains typical functions that a salon would perform on a daily basis.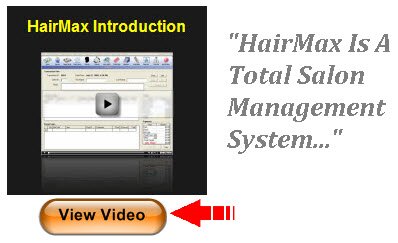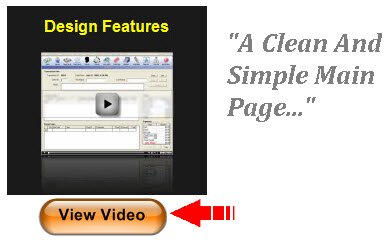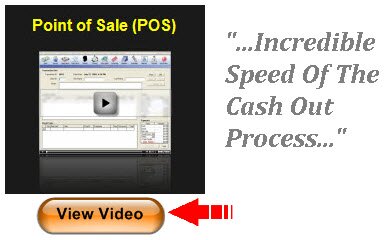 More HairMax Software Video Demos…

CLICK HERE To Watch "Managing Salon Clients" Videos
CLICK HERE To Watch "Salon Management System" Videos
HairMax is a complete solution for salons that are serious about realizing the full potential of their business. HairMax handles your sales transactions, client management, marketing, payroll, appointment booking, sales reports and much more all in one package. Explore how HairMax can help your business excel.
Ringing up sales has never been quicker or simpler before, our sales screen was designed specifically for speed and ease of use while giving you all the options needed while checking out clients. Download our FREE 30 Day Trial NOW.