HairMax Hardware Requirements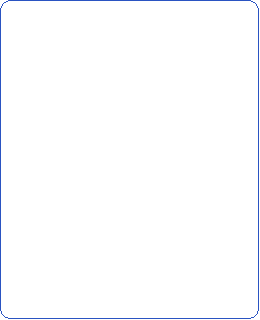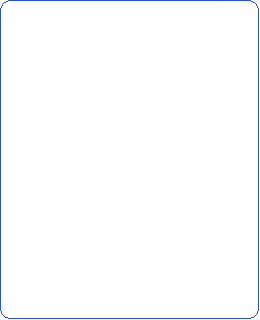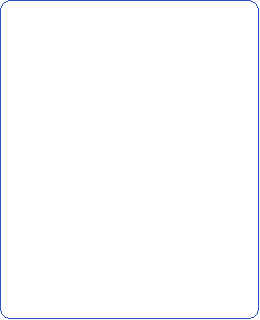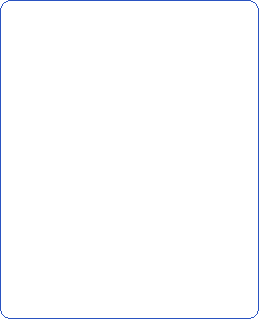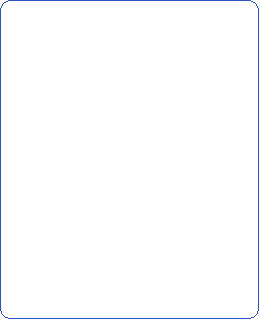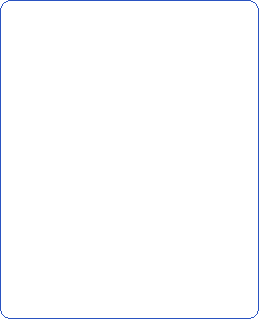 Windows PC
HairMax runs on Windows XP, Windows Vista, Windows 7 and Windows 8. We recommend PC's with Windows 7 to have at least 4GB Ram and PC's with Windows 8 to have at least 8GB Ram. Hard Drive Space should be at least 80GB. HairMax fully supports 32-bit and 64-bit O/S computers.

HairMax will interface with an electronic cash drawer manufactured by MS-Cash Drawer. The typical interface is usb. Our Price is $300.00.
Electronic Cash Drawer
Thermal Receipt Printer
If you wish to give out receipts to your clients or do credit card processing through HairMax, this would be an item that you would need. HairMax will interface with almost any receipt printer. We recommend the Star TSP 100 thermal receipt printer. Our Price is $199.00.

Bar Code Scanner
If you wish to scan products during check out or scan gift cards, HairMax will allow you to use bar code scanners. We recommend the Metrologic MS-9520 Voyager with a USB interface. Our Price is $199.00.
Appointment Card Printer
Credit Card Swipe
If you want HairMax to print appointment cards when appointments are booked, you can select a variety of Dymo Label Writers to accomplish this.

Card Swipes for Credit Cards
Description: HairMax allows for credit card processing right through the software. A credit card swipe can be purchased for $99.00.