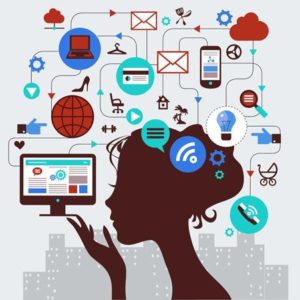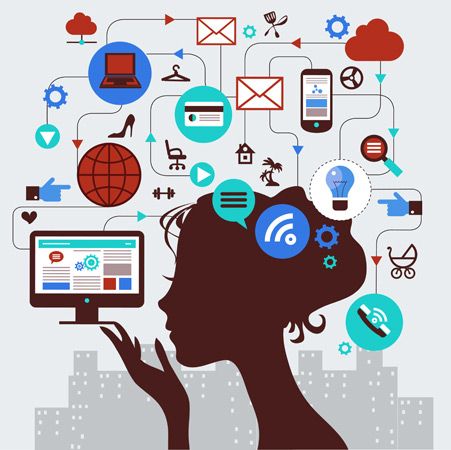 Hair Salon businesses need to coordinate multiple tasks for providing excellent services. Services from booking appointments to customer support are all provided by the hair salon business software. Hair salon business software available in the market depends on different factors. With advanced technology increasing day-by-day the affordability also expanded to low-cost hair salons providing excellent services. Here are a few of the best hair salon business software.
VERSUM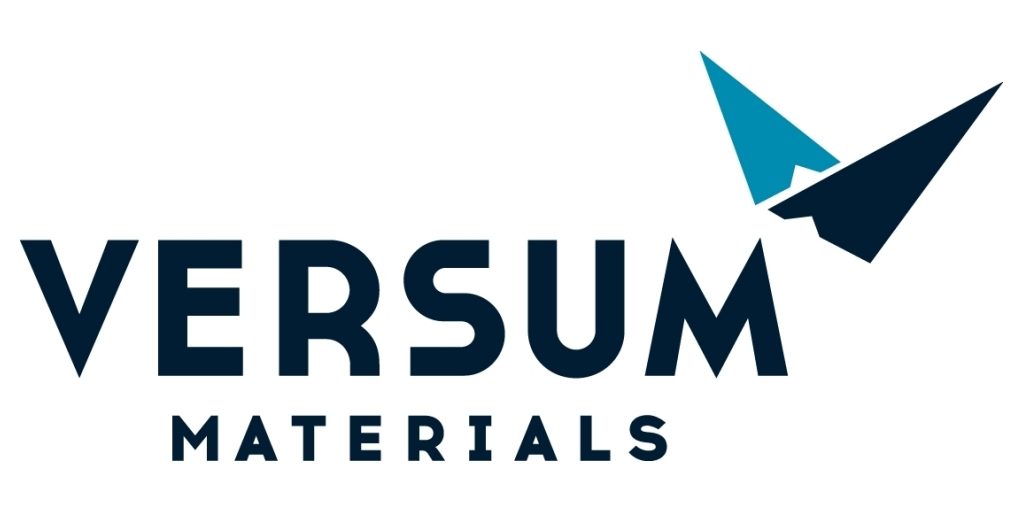 Digital marketing rules marketing industry and businesses. Billions of people peeping into their phones and surfing make it important for businesses to work on digital marketing. VERSUM offers unique digital marketing services like drip email marketing. This is available for both single service providers and multiple service providers. The price varies from basic $25 per month single service provider to $109 per month for unlimited service providers. The other features include live tracking, booking appointments, communication through messages or emails, social media integration. The software also has business activities like revenue calculation, expected product quantity, financial reports, commission, and automated marketing. In VERSUM, most of the management is by the software to reduce the stressful tasks and make it the best software in recent times.
SHEDUL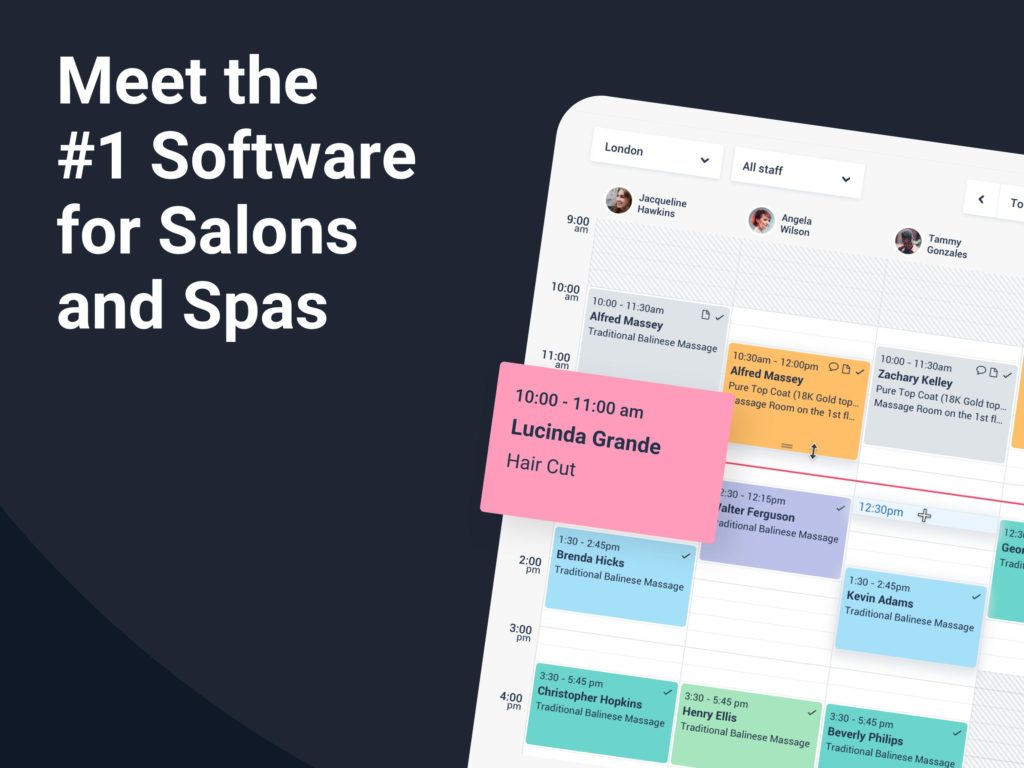 SHEDUL is free software with excellent calendar scheduling. The free cost attracts multiple hair salon businesses with its features like online booking, price details, messages and emails and booking through Facebook or some other social media. It has all the required management services, marketing tools, integrated social media and many more. This software solely considers customer satisfaction and spares no custom messages or consistent reminders. The easy availability to book or cancel appointments makes it a user-friendly experience for customers too. The history with a client is automatically recorded, allowing the salons to know the customer preferences and tastes. Suggesting new services for suitable customers makes a happy customer come back again. The standard of the service by SHEDUL is good and is expected to grow in the future with added advanced features like paid services.
VAGARO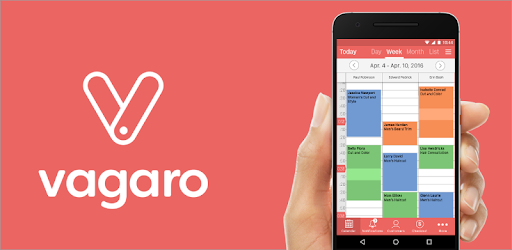 VAGARO is paid software which has the best calendar scheduling service. It has similar prices to VERSUM. The price for multiple service providers is less and affordable. The price for 7 service providers or more is only $85. Standard services are provided suitable for small and medium scale hair salons. The services offered by this software are easy to use by the staff to know appointments, financial management, stockings, equipment cost, prices, services and calendar scheduling. The rating of VAGARO by salons is high and popular among small scale salons in local areas.
SQUARE APPOINTMENTS
Square Appointments beats the other software by having easy payment options through a credit system. For transactions, both customers and salons charge a commission for transactions of about 2.75%. This easy method is an advantage in cashless transactions, allowing immediate appointments to take place smoothly. The pricing for a single service provider is free and the only transaction fee is charged. Medium-scale salons use Square appointments largely due to payment options availability. For 2-5 service providers, the price for the software is $50 per month and for 10 providers it is $90 per month. The standard Hussle free process of using the software makes it user-friendly software for both customer and salons.
Choosing the best software
For a large-scale salon, the quality of the software service is the highest priority. Spending the minimum price for software only adds up to the profits. The management system by standard software is highly qualified and enhances the user experience. The other important factors are calendar scheduling, management inventory, payment options, user-friendly environment, and personalization.
For medium-scale salons, pricing plays a crucial role. While investing minimum money on standard software is a huge benefit, it is important to choose the one which is specifically needed. For salons looking forward to marketing their salons in the best ways, it is better to opt for marketing software which has a decent management system and digital marketing tools. Some medium-scale salons use free software to reduce the cost of the software. Salons with efficient staff working for long can get along the system well. Not every medium-scale salon is updated, and some still stick to traditional management. In recent times, people are adapting to new ones and it will take a few years to get adapted to free software.
For small-scale salons, free software is available. It is also suggested for some salons to choose minimum range pricing software for those who are willing to expand in the near future. Free software also has management inventory, financial support, booking appointments, customer support, and calendar management. The major thing missing in free software is user-friendly usage. Many customers and salons have issues in adapting to the software environment due to the lack of introductory usage instructions. Sometimes, the additional features offered by the software are unused due to a lack of knowledge. When the staff is trained well and knows how to efficiently use the software, it can be the best software to use.
…